Chinese universities, Harbin Engineering University, Jiangsu Normal University, Yanshan University and Yunnan University, were announced to join the BRICS Universities League (BRICS UL) after a vote by all the attendees at the 2021 Annual Conference of BRICS UL held online on December 20.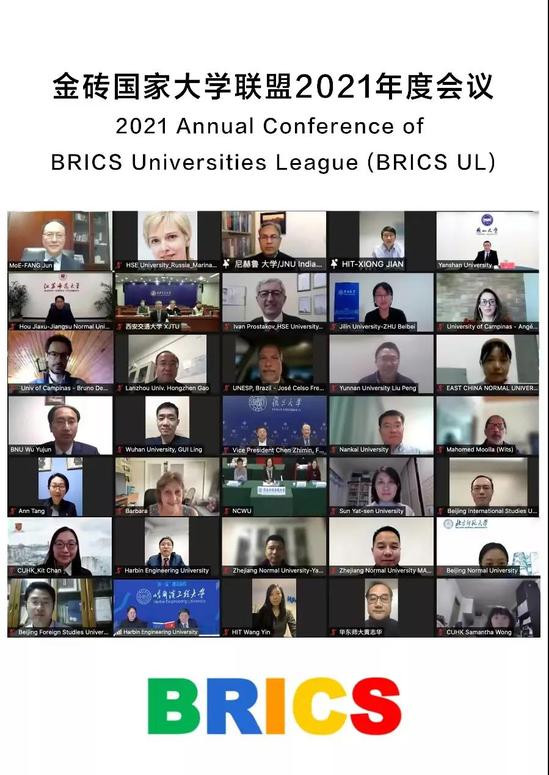 The Draft Roadmap for the Development of BRICS University League was deliberated by all the attendees. As the overall framework of the development of BRICS universities, the draft will help enhance exchanges and cooperation among universities and youth in BRICS countries, promote the development of higher education, and deepen the education cooperation and people-to-people exchanges, thus forging a model of higher education cooperation among emerging economies.
Fang Jun, deputy director of Department of International Cooperation and Exchanges, Ministry of Education, delivered a welcome speech. He pointed out that BRICS countries are the most dynamic economies in the world today, and the BRICS UL plays a positive role in promoting equity and high-quality development of education. It is hoped that through close cooperation, the BRICS UL will build platforms for talent fostering, scientific research and cultural exchanges, enhance friendship among the youth of BRICS countries, and make contribution to the development of BRICS countries.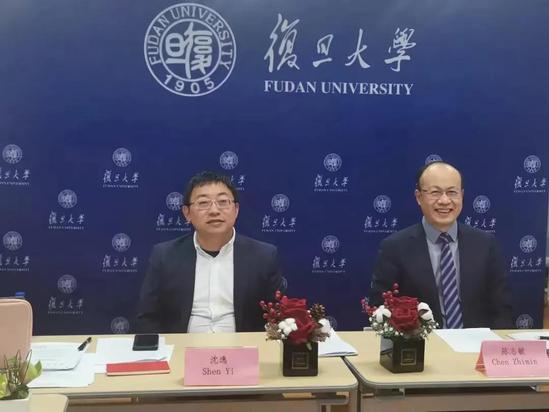 Chen Zhimin, vice president of Fudan University, delivered the 2019-2021 BRICS UL Work Report on behalf of the Secretariat of BRICS UL.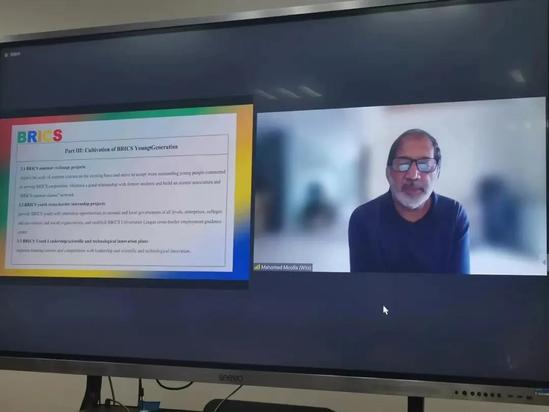 More than 50 representatives from member universities attended the conference. Shen Yi, director of Center for BRICS Studies at Fudan Development Institute, moderated the conference.
As BRICS UL Secretariat, Fudan University hosted this year's conference. The Center for BRICS Studies at Fudan Development Institute organized the event.
BRICS UL acts as a platform for bilateral and multilateral exchanges between universities in BRICS countries, as an important mechanism for promoting education cooperation and cultural exchanges between BRICS countries, and also as an international think tank supporting policy research in BRICS countries.
Fudan University has served as the BRICS UL Secretariat to further promote the work of the BRICS UL since January 2019. The specific work is undertaken by the Center for BRICS Studies, FDDI.