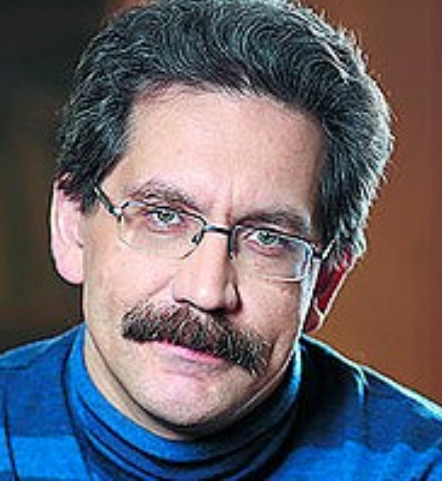 Professor Maxim Khomyakov is a Vice-Rector for international relations and a director of the BRICS Studies Centre at Ural Federal University, Ekaterinburg, Russia.
Previously he worked as a Vice-rector for internationalization and a director of Ural centre for advanced studies and education at Ural State University, and organized a number of European and trans-European projects in the spheres of higher education, political philosophy and religious studies. In 2007-2008 he was a visiting professor at European University Institute, Florence, Italy.
His main research interests are in the areas of internationalization of higher education and research as well as the issues of toleration and multiculturalism in contemporary political philosophy.
Since 2000 Prof. Khomyakov has been organizing international summer, winter and spring schools for the young faculty from the universities of Central/Eastern Europe, Russia, Mongolia and Central Asia.
Starting from 2013 he has been actively involved in organizing various network educational BRICS projects, including the BRICS Network University and BRICS University League.
He is an elected head of the Russian National Coordinating Committee of the BRICS Network University and a member of the International Governing Board of the BRICS NU.