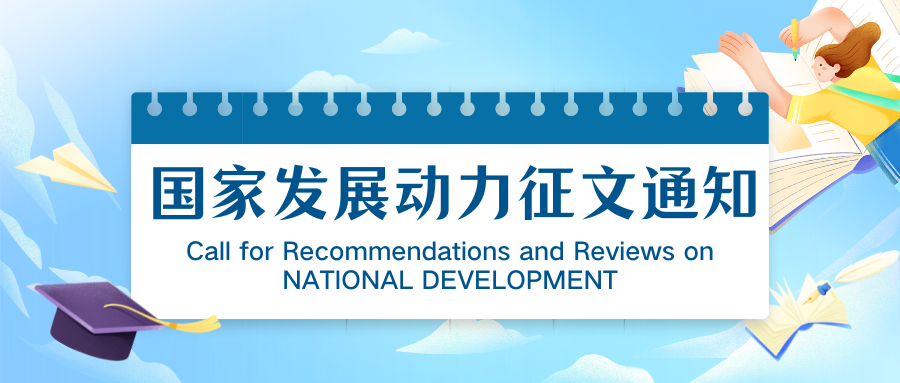 Today's world is in the midst of great changes that have not been seen in a century. Guidelines and strategies of national development are significant in overcoming the challenges we're facing. In this context, Fudan Development Institute (FDDI) is innovatively conducting researches on "national development impetus" and has released a series of reports which argue that all the countries, since the birth of the concept "state", have been competing for survival, development and prosperity. A country's development impetus not only determines the state of national development and its developmental capacity in the past and present, but also plays an essential role in future national development. National development impetus is formed via the dynamic interplay between productive forces and relations of production, and it serves as a driving force to ensure the survival of a country, promotes its progress, and strengthen its power.
In order to complement and enrich national development researches, this notice is to call for the following issues:
1.Recommendation of articles and books related to the topic of NATIONAL DEVELOPMENT. The articles and books are not necessarily related to China, but can also include researches and experiences of other countries.
2. Article/Book Review about NATIONAL DEVELOPMENT:
Please find a published research paper or book about National Development to write an academic review. The article or book should focus on national development issues, including but not limited to the history, status quo or prospect of national development, digital transformation, science and technology innovation, urban studies, youth studies, carbon peaking and carbon neutrality, economy, culture and civilization, social value, education and other issues concerning a nation's development.
Research papers to be reviewed should be approximately 5,000 to 10,000 words long, including references and footnotes. Review essays should be 1,000 to 3,000 words, focused on the summary of opinions, the strength/weaknesses, and future development suggestions.

Manuscripts should be submitted in Word. Please provide an abstract of 150 to 250 words.

Accepted work will be posted on FDDI quarterly internal journal and be provided with an honorarium.
For further information, please contact fdifudan@fudan.edu.cn.